The 2 sisters cafe is located in Lakeland Food Park, near Plumgarth rounabout, just next door to the Plumgarth Farmshop.
2 sisters, Monika and Magda have built their reputation on friendly service and the best quality of food. With the combination of their warmth and talent – it's not surprising that they have a large base of regular customers. Friendly and well- mannered staff and a calm feel to the rustic venue within Lakeland Food Park you'll never want to leave. It's more than just the cafe, it's an experience where they will make you feel special.
The 2 sisters cafe has been open just 5 years now and has gained enviable reputation for serving quality, home-made, locally produced food. Their customers just keep coming back time and time again. They  work hard ensuring the food is constistently the best and the customers receive superb service.
2 sisters is a fantastic choice for anyone wanting to treat themselves to a spot of lunch, enjoy heavenly cakes or just a place to pop in and have a cuppa after walking around Lake District.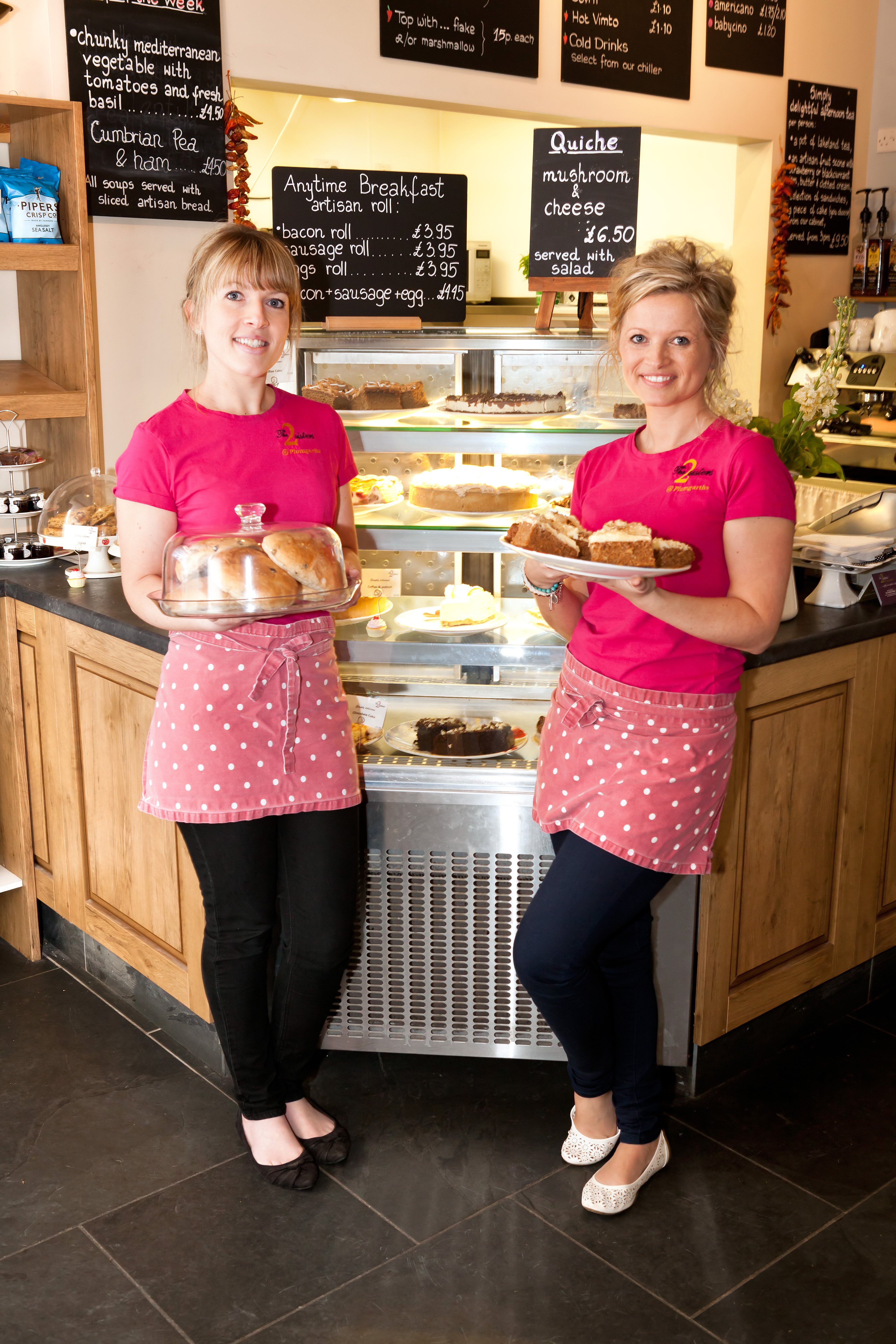 Book a Table
To book a table at 2 Sisters Kendal please contact us by calling
01539 720 589
Contact Us
If you'd like to get in touch with 2 Sisters @ Kendal, you can call on 01539 720 589. Alternatively, you can fill in the form below and we will get back to you via email.